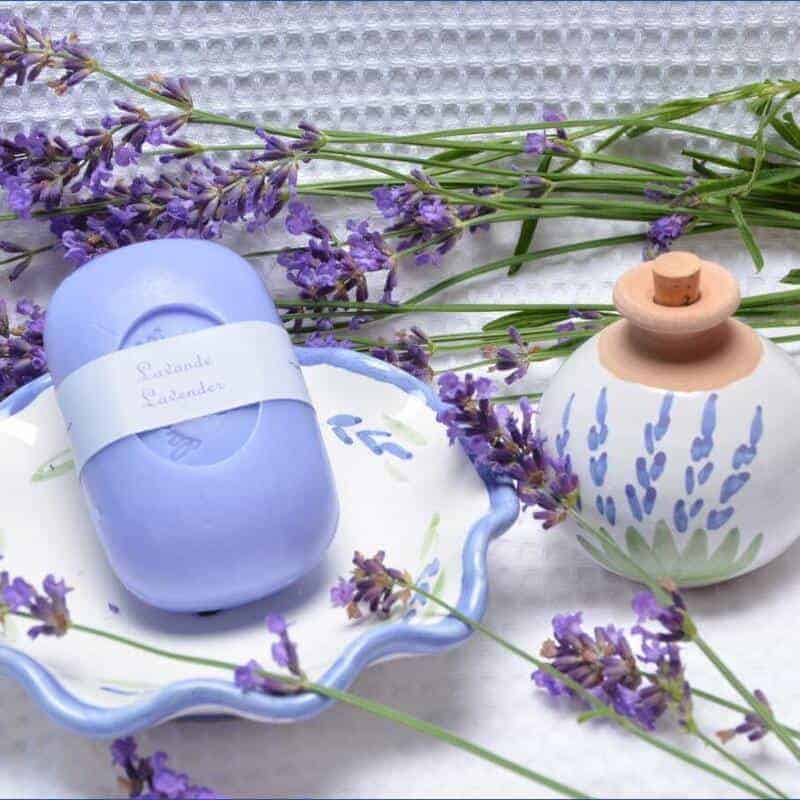 Our Hand & Face soaps are all natural and enriched with shea butter. Cleansing, moisturizing and gentle enough for everyday use.
Joie de Vivre cleansing & nourishing soaps are perfect for the hand, face or body. Made with pure natural vegetable oils and triple milled for a rich lather and long lasting soap.
These easy to use round soaps lather luxuriously and are long lasting. The addition of natural vegetable oils will leave your skin feeling soft and nourished.